Gino Feruci Braga Bandung
LOCATION
location
Gino Feruci Braga Bandung Hotel is located strategically in one of the most strategic Bandung location, Braga Street or Jalan Braga Bandung, making Gino Feruci Braga Bandung Hotel an easy Bandung Hotel to access with excellent access to a wide selection of Bandung attractions throughout the city.
Gino Feruci Braga Bandung Hotel strategic Bandung location in Braga Bandung is right at the heart of it and located nearby many Bandung attractions, such as Pasar Baru and various historical places of Jalan Braga. Gino Feruci Braga Bandung Hotel is also located close with many major roads, and thus an excellent Hotel to pick for holiday makers for a truly fun holiday experience. Our Bandung location makes us a great Bandung Hotel to pick to make your Bandung travel more fun!
gino feruci braga location on map
WHAT CAN YOU FIND NEARBY OUR HOTEL?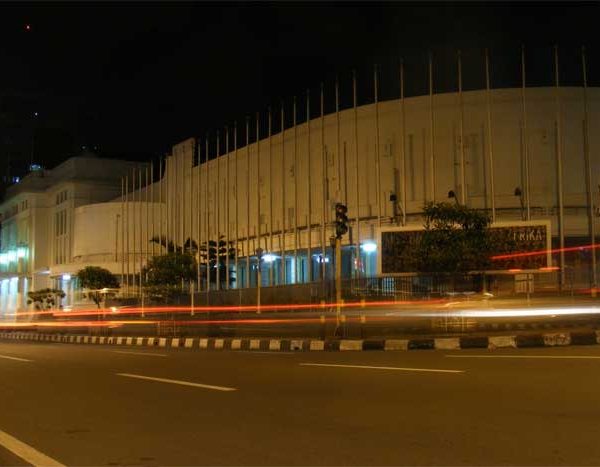 ASIAN AFRICAN CONFERENCE MUSEUM
The Asian African Conference Museum in Asia Afrika Bandung is not only one of the most recognized Bandung museums in the city—it is also one of the most famous in Indonesia. Built to commemorate the Asian-African Conference in 1955, this historical Museum has become one of Bandung's proudest landmarks, and is a must-visit place for everyone. With a very low price point for entry, there is simply no reason not to visit the Asian African Conference Museum during your visit to Bandung.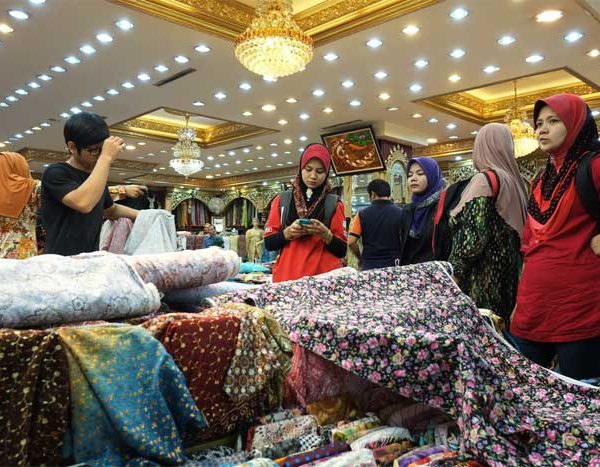 PASAR BARU BANDUNG
Pasar Baru Bandung is situated in Otto Iskandardinata Street Bandung, very close to Asia Afrika Street where Gino Feruci Braga Bandung is located. As the biggest garment center in Bandung, shoppers visiting Pasar Baru are privileged to an extensive collection of products to choose from. Depends on your haggling skills, you can also purchase many quality products with lower prices compared to other places in Bandung, making Pasar Baru a great place for particularly skilled shoppers to explore.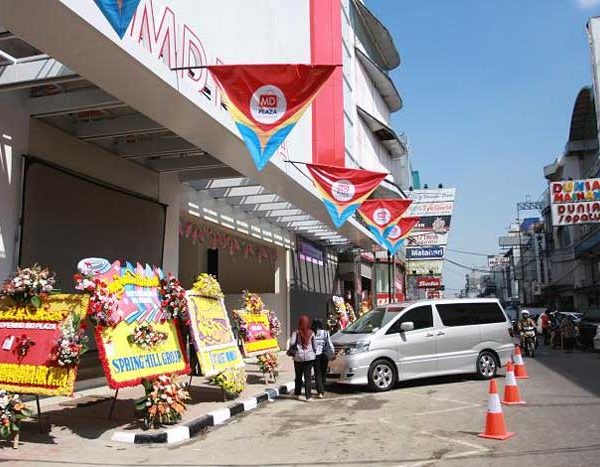 DALEM KAUM
From the more traditional ones such Pasar Kota Kembang or the more modern Bandung shopping center such as King Shopping Center, you can find all sorts of products for all your shopping in Bandung requirements with ease. Prepare to be overwhelmed by the amount of available options! With its plethora of Bandung shopping centers, Dalem Kaum certainly deserves the title as one of the most comprehensive shopping district in the city.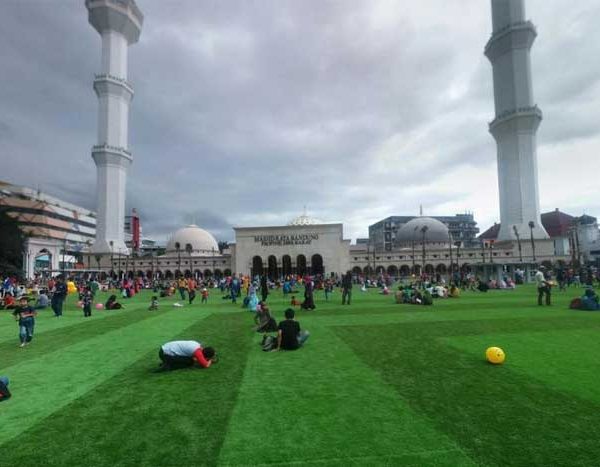 MASJID RAYA BANDUNG
Masjid Raya Bandung, or the Grand Mosque of Bandung, is a part of Asia Afrika Street's collection of iconic attractions beside the famed Asian African Conference Museum and Merdeka Building. Masjid Raya Bandung is easily the biggest mosque in the city, capable of containing thousands of people in its peak capacity. It has become a proud landmark, with its image often associated to Bandung itself. All Bandung visitors owe themselves at least one visit to this place during their visit to the city.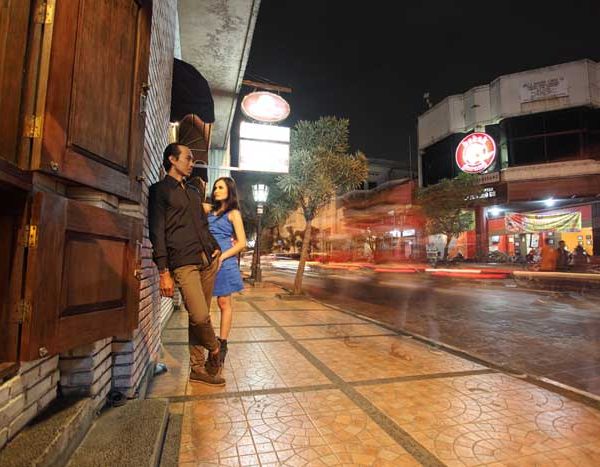 JALAN BRAGA
Gino Feruci Braga Bandung is only a short distance away from the famous Jalan Braga, or Braga Street, one of the most well recognized Bandung tourist attractions in the city. Braga Street Bandung is the home of not only a collection of stores, shops, or dining spots—it is also a place rich with cultural and historical value, making it a must-visit place for all Bandung visitors. Gino Feruci Braga Bandung is always ready to provide all the necessary help if you want to explore this famous street of Bandung.