Executive Room
SIMPLY STUNNING IN EVERY DETAIL
SIMPLY STUNNING IN EVERY DETAIL
EXECUTIVE ROOM
Gino Feruci Braga Bandung Hotel is proud to present the Executive Room, a great Bandung Hotel room brimming with confidence and style, perfect to become the preferred choice of modern people like you that prefers to enjoy great value experience in a Bandung Hotel stay rich in comfort and style.
The Executive Room of Gino Feruci Braga Bandung Hotel is designed to become a Bandung Hotel room where exclusivity and luxury combine for a fantastic stay. This exclusive Bandung Hotel room is a fantastic mixture of relaxing atmosphere and quality facilities, making it great for your relaxing moments after a busy day of work or activities. No matter what your requirements for a great Bandung Hotel room are, the Executive Room of Gino Feruci Braga Bandung Hotel is your answer.
Feature & Amenities

Comfortable Beds

FLAT LCD TV WITH 55 CHANNELS

SAFE DEPOSIT BOX

INDIVIDUAL AIR CONDITIONING

FREE INTERNET ACCESS

COFFEE AND TEA MAKING FACILITIES

ELECTRONIC KEY

HAIR DRYER

ALARM CLOCK

DAILY NEWS PAPER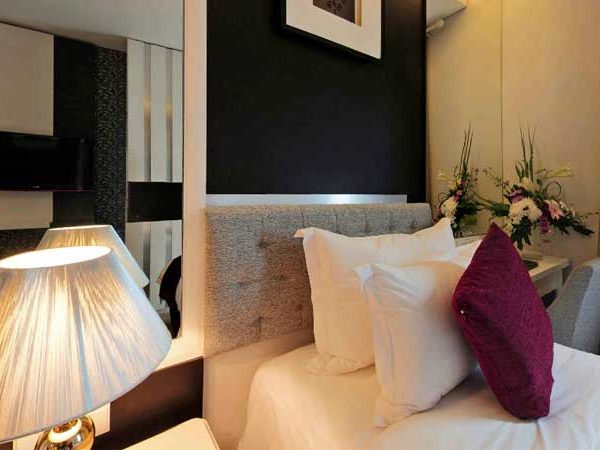 SUPERIOR ROOM
Our Superior Room Is also fitted with quality modern amenities across the board, guaranteeing guests a pleasant experience during their stay.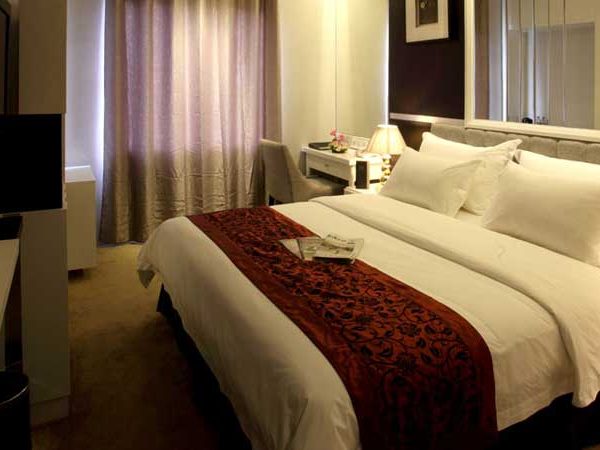 DELUXE ROOM
Our Deluxe Room features a 23 square meter size which is especially perfect for single travelers, couples, or families to enjoy a thoroughly comfortable stay.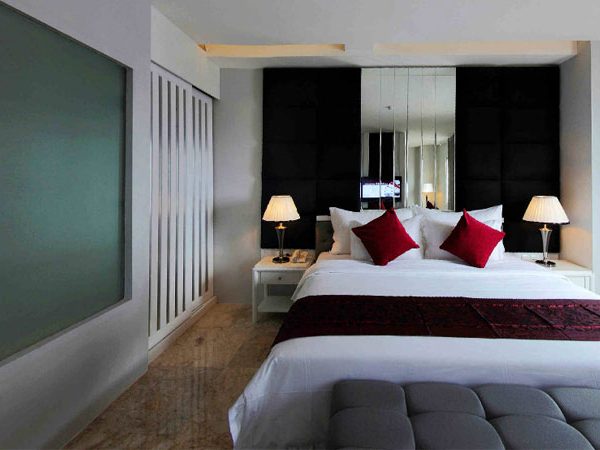 SUITE ROOM
The Suite Room features a 52 square meter spacious room designed to deliver a truly great value Bandung Hotel room experience that you simply cannot find anywhere else outside Gino Feruci Braga Bandung Hotel.