Superior Room
ENGINEERED FOR A SUPERIOR EXPERIENCE
ENGINEERED FOR A SUPERIOR EXPERIENCE
SUPERIOR ROOM
If you are looking for a great room to enjoy your Bandung Hotel stay, then the Superior Room from Gino Feruci Kebonjati Bandung Hotel is most definitely the right choice for you. Designed for a great value staying experience, our Superior Room is always a great choice to pick for your stay.
The Superior Room of our Gino Feruci Kebonjati Bandung Hotel features a variety of quality standard facilities such as flat television and international standard comfortable bed. Gino Feruci Kebonjati Bandung Hotel's Superior Room Is also fitted with quality modern amenities, for a guaranteed fine staying experience. No matter what your staying requirements in a Bandung Hotel are, the Superior Room from Gino Feruci Kebonjati Bandung Hotel is always be the perfect fit for you.
Feature & Amenities

Comfortable Beds

Flat LCD television with 55 channels

Safe deposit box

Individual air conditioning

Free internet access

Coffee and tea making facilities

Hot & Cold Water

Hair Dryer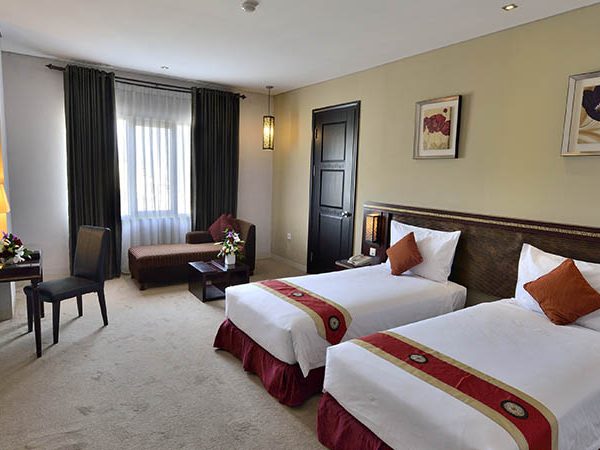 deluxe room
Our Deluxe Room features a spacious Bandung Hotel Room that is especially perfect for single travelers, couples, or families to enjoy a thoroughly comfortable stay.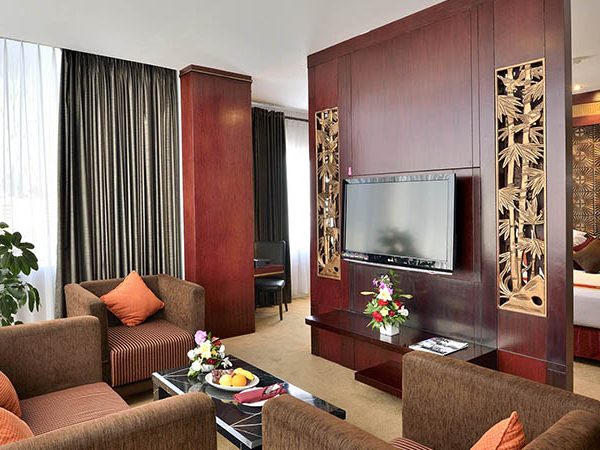 suite room
Our Suite Room features a 55 square meter spacious room designed to deliver a great Bandung Hotel room experience that you simply cannot find anywhere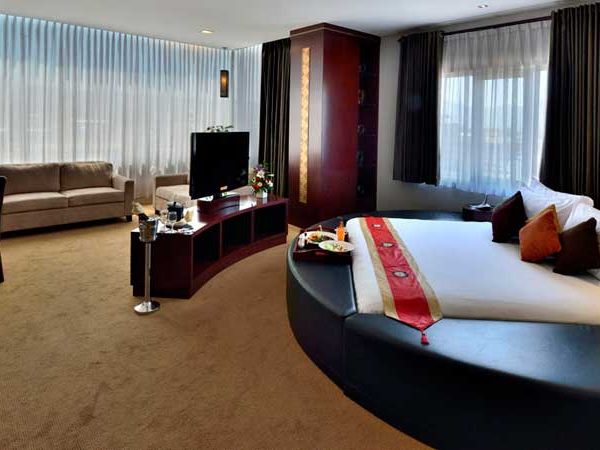 grand suite room
Our Grand Suite room features a line-up of only first-class amenities and facilities designed for only the best Bandung Hotel experience fit for pleasure-seeking guests that want to enjoy only luxurious excellence.