Deluxe Room
A DELUXE FEELING IN EVERY CORNER AND ELEMENT
A DELUXE FEELING IN EVERY CORNER AND ELEMENT
deluxe room
Enter the Deluxe Room of Gino Feruci Kebonjati Bandung Hotel, and get ready to enjoy Bandung Hotel experience that you simply cannot find in any other Hotel in Bandung. With seamless combination of value and quality, our Deluxe Room is never a wrong choice to pick for a great Bandung Hotel stay.
Our Deluxe Room features a spacious Bandung Hotel Room that is especially perfect for single travelers, couples, or families to enjoy a thoroughly comfortable stay. We have installed many modern conveniences in the Deluxe Room to ensure you a great Bandung Hotel experience, such as flat screen television and international standard beds, along with modern amenities. With the Deluxe Room from Gino Feruci Kebonjati Bandung Hotel, a pleasant stay is all but guaranteed for you.
Feature & Amenities

Comfortable Beds

FLAT LCD TELEVISION WITH 55 CHANNELS

SAFE DEPOSIT BOX

INDIVIDUAL AIR CONDITIONING

FREE INTERNET ACCESS

COFFEE AND TEA MAKING FACILITIES

HOT & COLD WATER

HAIR DRYER

ALARM CLOCK

DAILY NEWS PAPER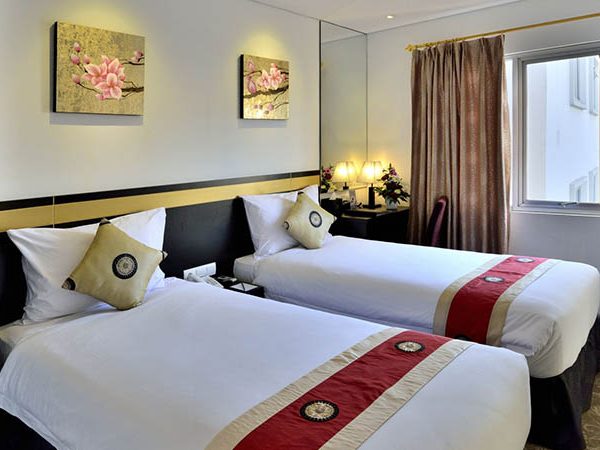 superior room
The Superior Room of our Gino Feruci Kebonjati Bandung Hotel features a variety of quality standard facilities such as flat television and international standard comfortable bed.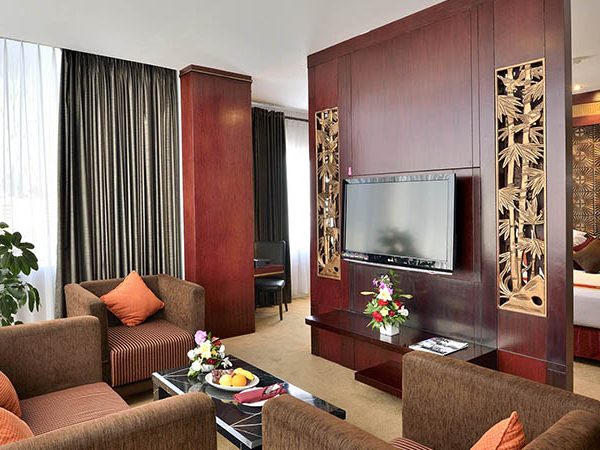 suite room
Our Suite Room features a 55 square meter spacious room designed to deliver a great Bandung Hotel room experience that you simply cannot find anywhere.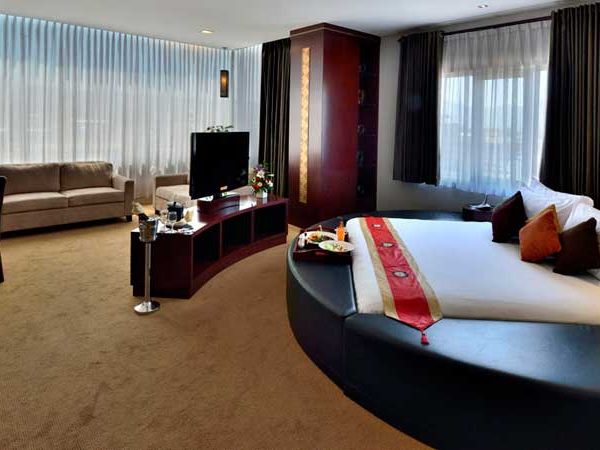 grand suite room
Our Grand Suite room features a line-up of only first-class amenities and facilities designed for only the best Bandung Hotel experience fit for pleasure-seeking guests that want to enjoy only luxurious excellence.