OUR HOTELS
Gino Feruci Hotels feature a three Hotels collection with Gino Feruci Kebonjati, Gino Feruci Braga, and Gino Feruci Cianjur, all four stars Hotel designed and engineered to deliver a Hotel staying experience that perfectly encapsulates modern comfort and convenience.
Gino Feruci Kebonjati (109 guest rooms) and Gino Feruci Braga (131 guest rooms) are four stars Bandung Hotels that you can always choose for a reliable, high quality Bandung Hotel staying experience. Gino Feruci Cianjur (91 guest rooms) is the latest from Gino Feruci Hotel brand; a modern Hotel that is ready to become your first preferred Hotel choice during your every visit to the city. No matter which Gino Feruci you stay in, always assured that a pleasant stay is yours to enjoy.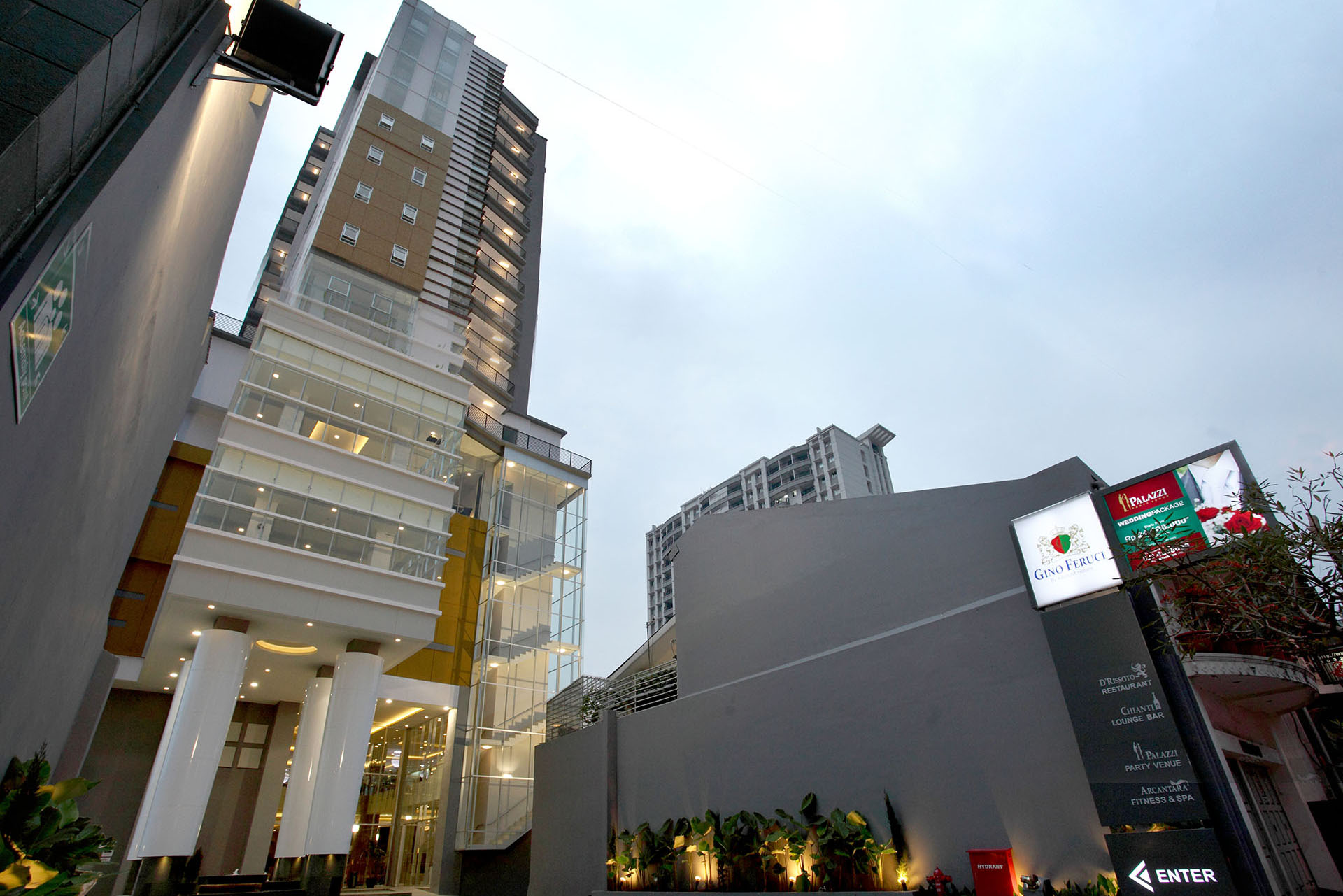 Gino Feruci Braga Bandung
Gino Feruci Braga is a modern 4 stars Hotel perfect for both leisure and business during your visit to Bandung. Situated right at the heart of Bandung in Braga, the combination of highly strategic location and quality Hotel facilities offers you only the best value Bandung Hotel staying experience.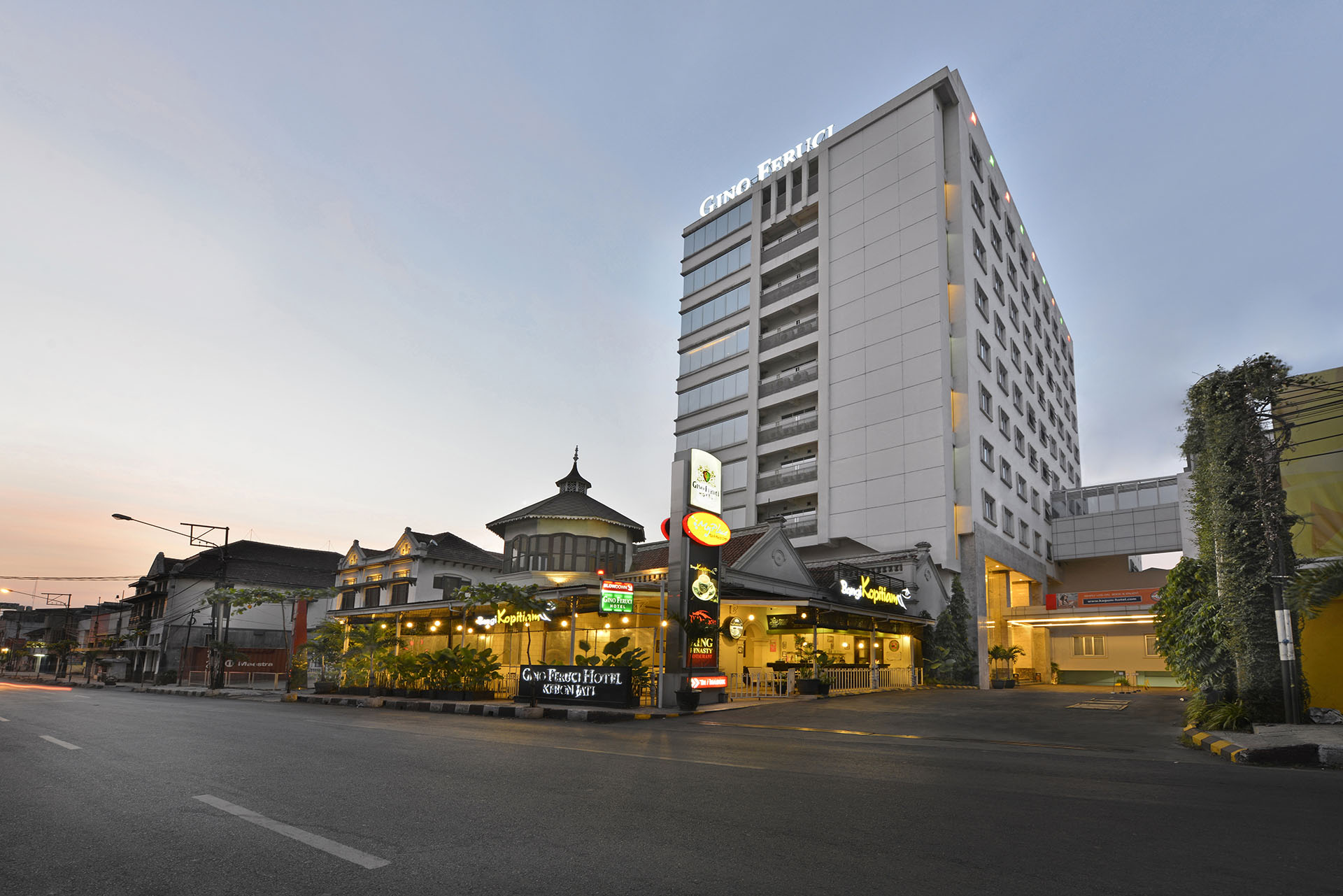 Gino Feruci Kebon Jati Bandung
Gino Feruci Kebonjati is a 4 stars Hotel that deftly combines modern Hotel conveniences with attractive location, rates, and quality accommodation. Whether you are here for business or leisure, alone or with company, Gino Feruci Kebonjati is always ready to guarantee you a pleasant Bandung Hotel experience during your visit.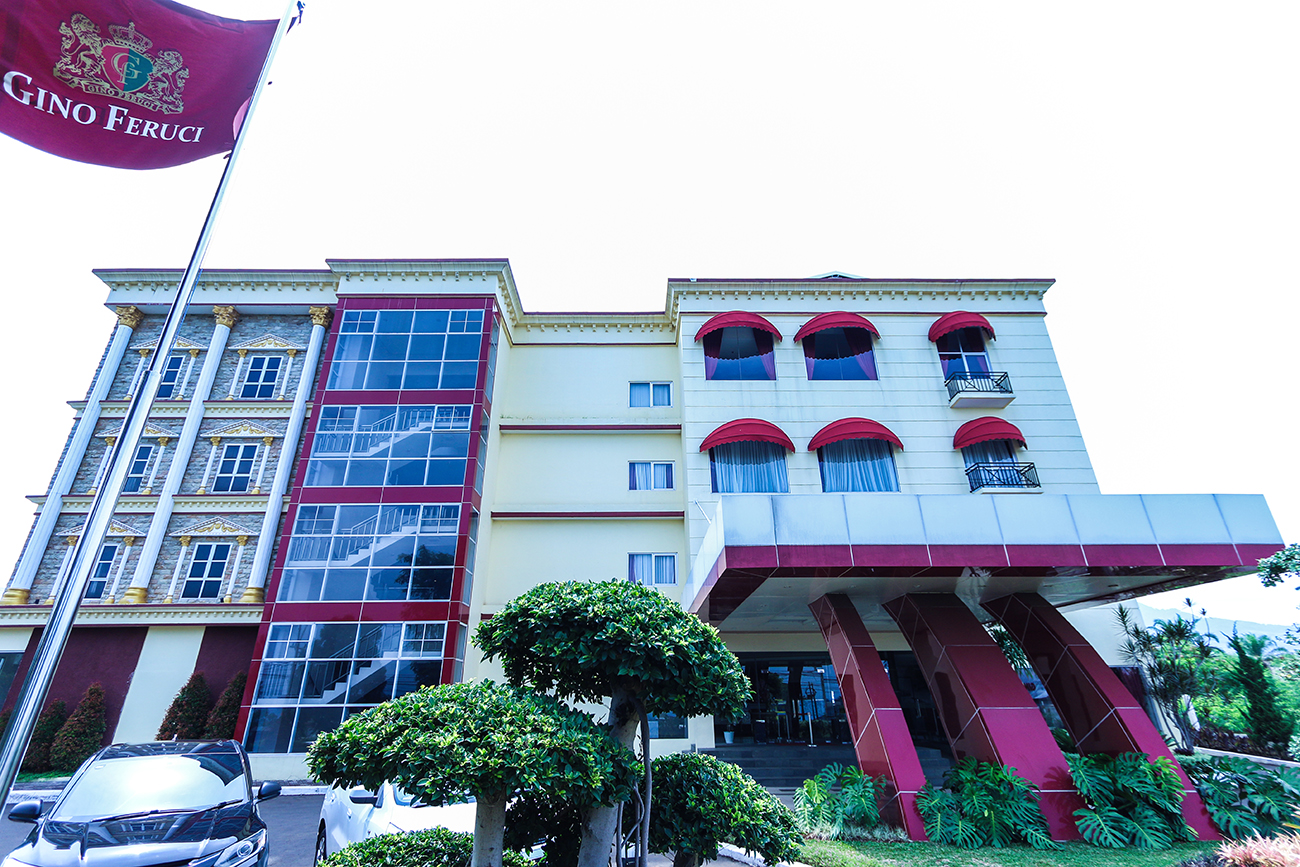 Gino Feruci Cianjur
The latest from Gino Feruci Hotels brand, Gino Feruci Cianjur stands ready to become your number one preferred Hotel staying experience in Cianjur. No more in Cianjur you need to look for the best Hotel to stay; with a combination of strategic location and quality facilities, all of your modern Hotel requirements in Cianjur is ours to serve.